5 Things You Can Do With A Multipurpose Utility Jug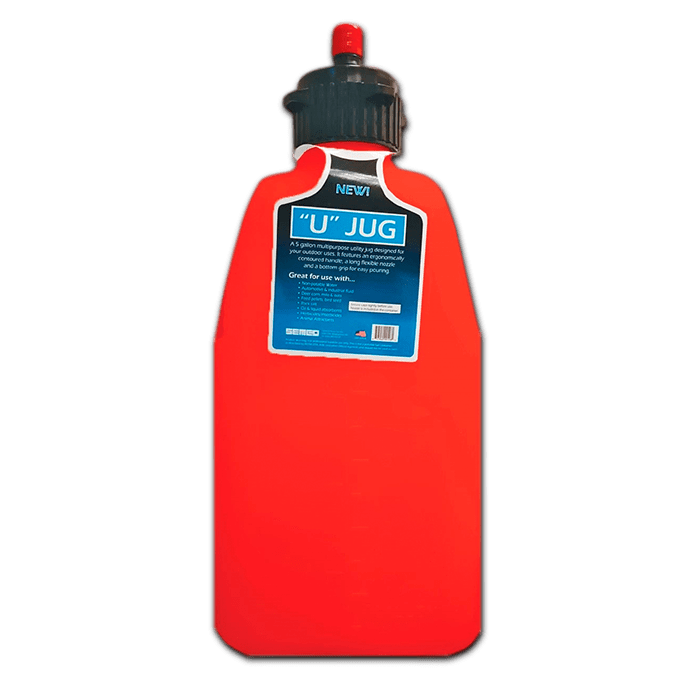 In life, being prepared means you've got to plan ahead and expect the unexpected. A lot can happen in day-to-day tasks. 
A multipurpose utility jug can and should be used for several activities. It is incredibly convenient both indoor and outdoor since it can safely contain fuel, gas, oil, and water, among other substances. 
Be Prepared For Action
Here's a list of 5 general activities in which a multipurpose utility jug can be widely used. After all, commercial areas or gas stations may not be close to quickly reach when in need. 
Construction Sites
Lightweight machinery is constantly used at construction sites in every stage of a project (concrete vibrators, water pumps, etc.). This equipment has a small fuel tank and needs to be refilled quite often. Now, let's remember a multipurpose utility jug can store fuel, water, oil, gas, and much more, resulting in a great solution in general. 
Outdoor Activities
Camping and motorcycling events offer plenty of usage opportunities for utility jugs, where you may need several containers.
Gardening and House cleaning
Gardening equipment such as lawn mowers and leaf blowers use fuel to function, liquid fertilizers, and general liquid supplies. 
Inside a house, there are multiple applications for a utility jug, such as storing liquid soap, detergent, disinfectant, and other cleaning supplies.
Water Sports 
Practicing water sports requires a complete checklist; when in a lake or ocean, planning is crucial. You can take water for general usage, fuel, and oil. 
Automotive Workshop
A workshop has a universe of usage and storage opportunities for a multipurpose Utility jug. It can be used to store motor oil, coolant, fuel. It can also be a great addition to your tool kit when attending an emergency service call. 
Plan Ahead And Visit Fix & Feed
So whether you decide to follow your adventurous spirit, be prepared for work, take care of your garden at home, Fix & Feed has your back. Visit your nearest Fix & Feed store to get your 5 Gallon multipurpose utility jug and be ready for it all.