Fuel for Outdoor Lawn Care Power Equipment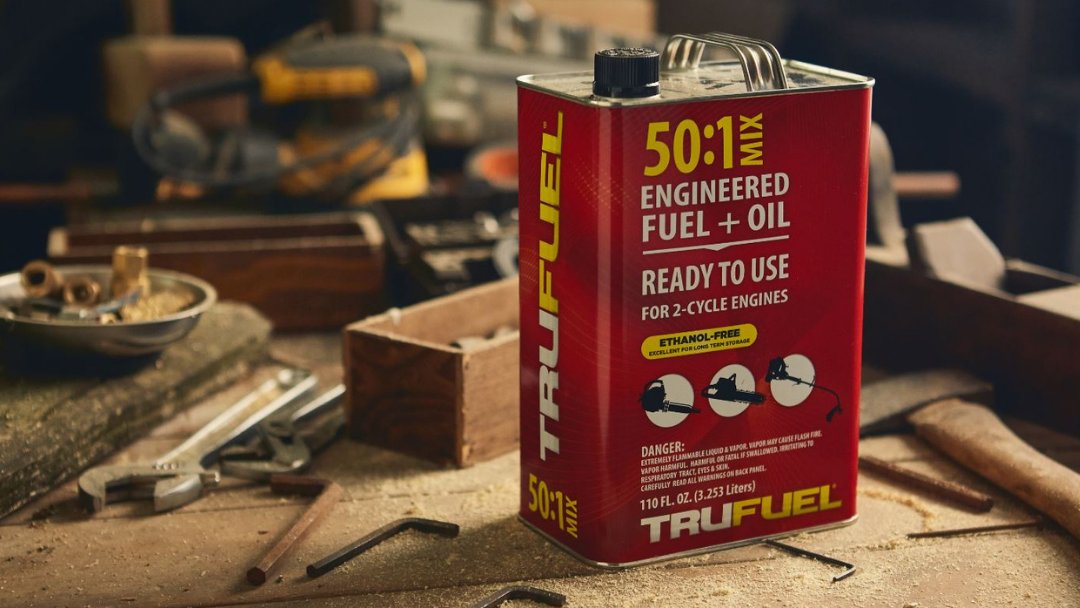 Keeping gardens and outdoor spaces beautiful requires using the right outdoor power equipment. If you're a lawn care expert, you know that a lot of work must be put into lawn care for the best long-term results. However, to care for a lawn properly, all power equipment must undergo the proper maintenance to keep it running smoothly. 
Without proper care for the equipment, you can hinder the quality of performance. It all boils down to the more minor details that can make a significant difference, such as using the right kind of fuel to keep equipment in optimal condition.
Continue reading to find out more about choosing the right fuel for your power equipment and ensure that it runs smoothly season over season. 
The importance Of Using the Right Products 
Using the right fuel for power equipment can save you time, money, and deliver high-quality work. If you're using the wrong kind of fuel for your lawn care equipment, they might get damaged quickly while hindering your lawn. 
Ethanol is a NO
Almost all fuel has ethanol. This is grain alcohol distilled from sugar and corn. Ethanol-containing fuels work well with larger engines such as cars. However, it can be extremely harmful and cause damage to your gas-powered lawn mower or any other outdoor power equipment because it burns hotter in small engines.
Fuel containing ethanol can also separate and settle at the bottom of your gas tank, which could clog and corrode the fuel system and result in costly repairs. 
Choose Fuel With the Least Amount of Ethanol
To prevent any issues, use fuel with the least amount of ethanol available. If you find a fuel that contains 10% ethanol, it can be safe to use with your outdoor power equipment. There is even a better option that is using fuel that doesn't contain any ethanol. Fuel with no ethanol can be used for smaller engines such as lawnmowers, leaf blowers, and snow blowers. 
Save Your Small Engines With TruFuel
One of the most trusted precision-engineered fuels is TruFuel, as it's ethanol-free and provides max protection for 2-cycle engines. It is premixed and formulated for higher revving small engines. Your outdoor equipment will be running smoothly and strongly while having fewer false starts. This is the fuel you need for premium performance. 
Get Started With The Right Fuel For Lawn Care Equipment
To purchase the fuel for outdoor power equipment that lawn experts choose, visit the nearest Fix & Feed. We guarantee that your lawn equipment will be functioning like never before. For fuel or any other lawn maintenance products, our experts at Fix & Feed are ready to help.