4 Essential Tools to Help You Start Your Own Vegetable Garden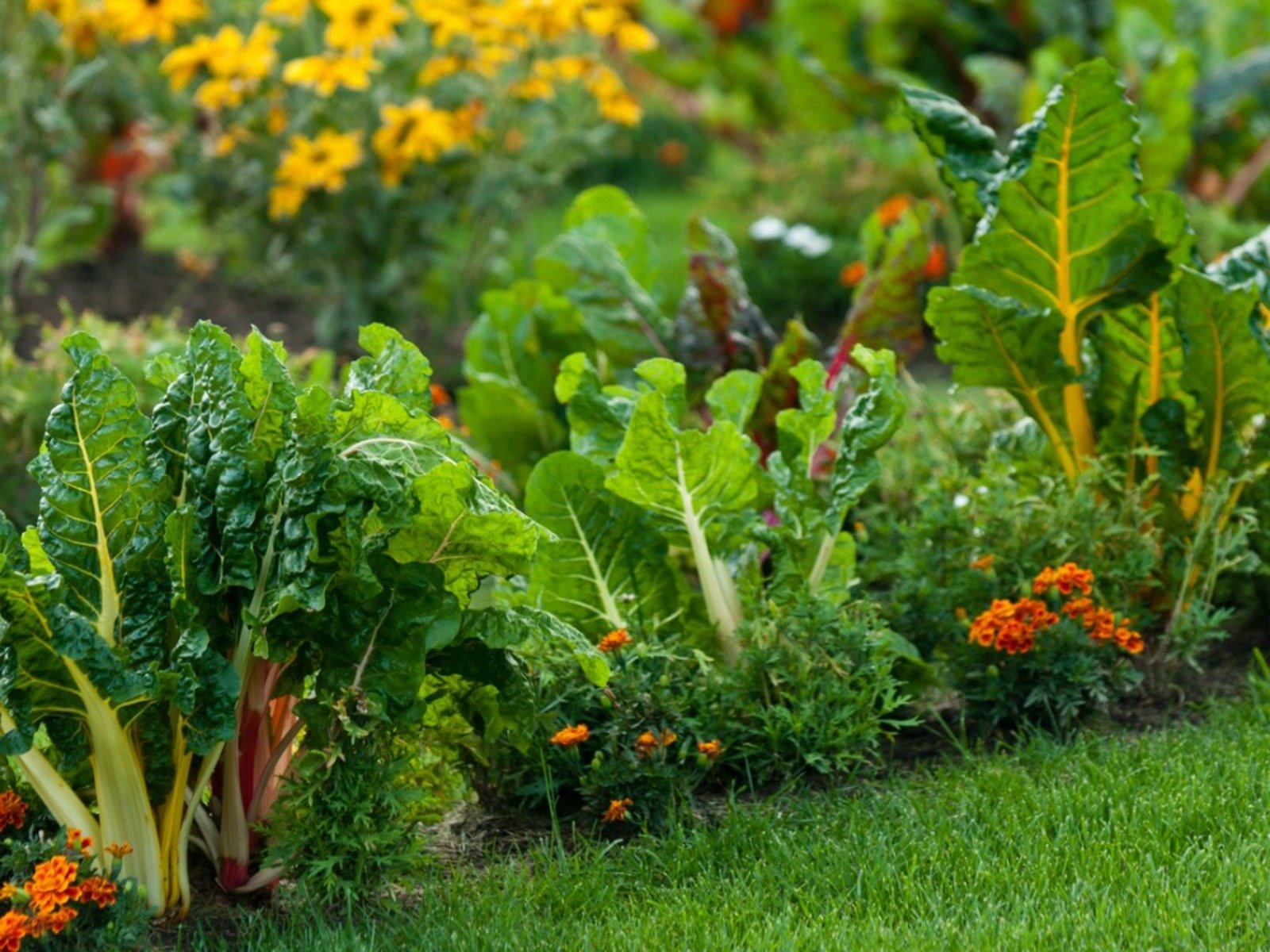 Starting a vegetable garden at home can be a fun DIY project. You'll be able to enjoy the process of growing your own food and eat vegetables that you know were cultivated pest-free. First, you need to find the perfect place to build your vegetable garden. Once you've found an area that receives plenty of sunlight, you can create your garden beds. Make sure to build your garden beds with plenty of depth to have good drainage and allow your soil to fit comfortably.
Once ready, you can fill it up with soil and begin planting seeds to watch your vegetable garden come to life. However, to build a successful vegetable garden, you need to have the right tools and equipment. Here are four tools that are guaranteed to make your vegetable garden the envy of your neighborhood.
Vulcan Garden Spading Fork
Vulcan's garden spading fork will help you rake out your soil and prepare it for your seeds. It will help you loosen, lift, and turn over your soil to guarantee a soft and light garden bed. Once your vegetables grow, you can also use a spading fork to lift crops from the ground.
H.B. Smith Tools for Lawn & Garden 3-Piece Pruner Set
Get the most complete gardening set of tools with H.B. Smith's 3-piece pruner set. It has three essential tools you need for any gardening or lawn job. The set includes bypass loopers to help you prune small twigs and branches, hedge shears to trim and shape bushes or hedges, and bypass pruners to prune small branches or twigs. Use any of these tools to keep your vegetable patch twig-free.
Hi-Yield Garden Fertilizer
Add a quality fertilizer to your vegetable patch with Hi-Yield's garden fertilizer. It's ideal for boosting the development of any vegetables, flowers, shrubs, or trees by providing them with all the essential nutrients they need. 
Chapin Lawn & Garden Sprayer
To keep your vegetable garden strong and protected, use Chapin's Lawn and garden 1-gallon sprayer. Fill it up with your favorite fertilizer and spray away with its ergonomic handle for easy pumping and carrying.
Make Your Veggie Patch a Success with Fix & Feed
Find all the tools you need to complete your garden projects at Fix & Feed. Our talented staff will be more than happy to help you in any of our four locations in Commerce, Sulphur Springs, Bonham, or Quinlan. Visit our stores today and learn more about our in-store monthly promotions and discounts.