5 Tips For Feeding Cattle and Maximize Breed Potential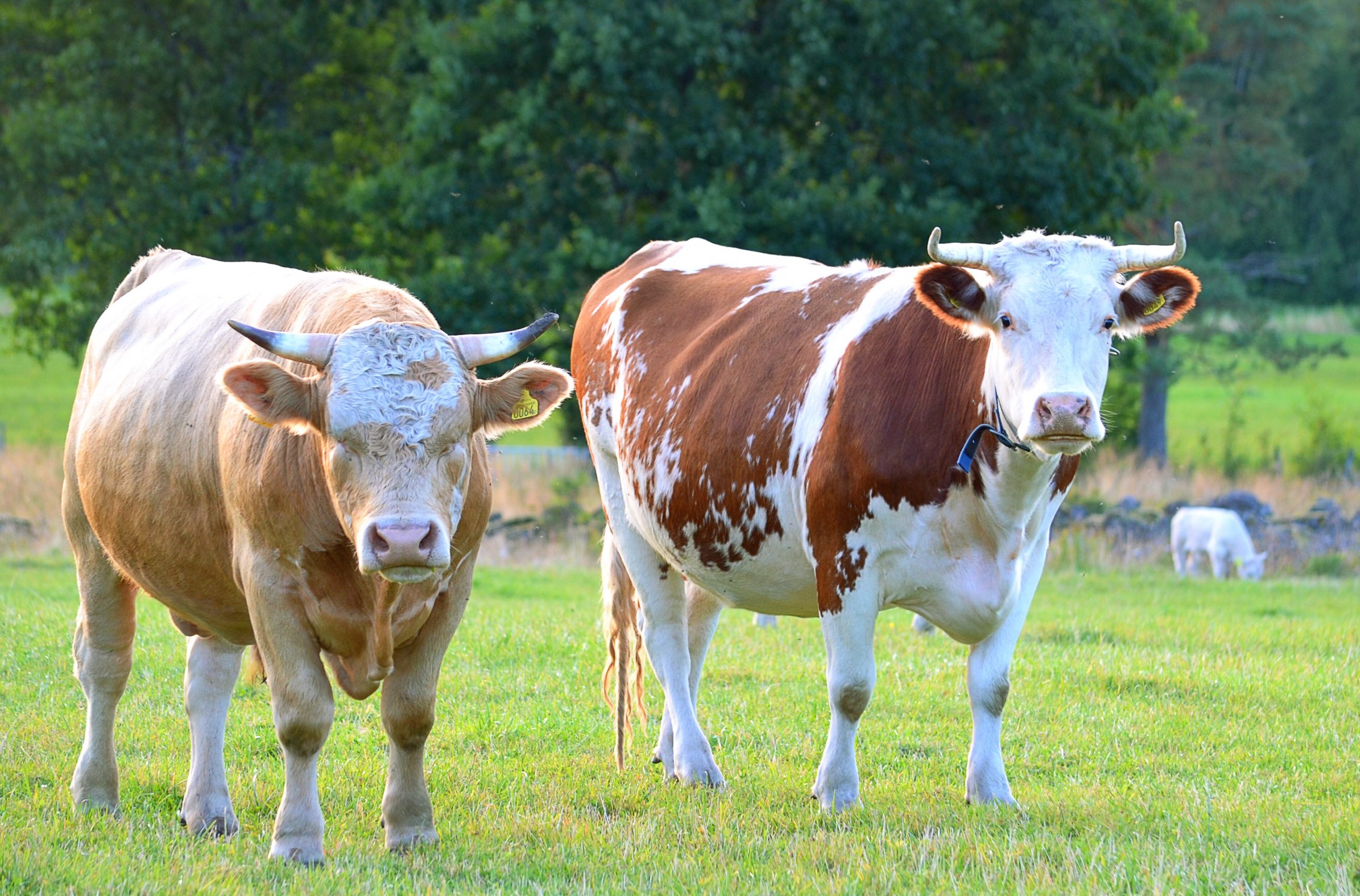 Have you spent countless hours informing yourself about pedigrees, breeds and carefully planning your calf births? Show-winning genetics is what you strive for, and the only way to do this is by boosting your cattle feed to optimize your flock's maximum potential.
Would you like to know how to do it? We've put together some tips from Honor® Show Ambassadors Dave Allan, Bob May, and Kirk Stierwalt about a careful feeding and nutrition plan to capitalize on an animal's potential.
Reach The Winner's Circle
The following tips on feeding and nutrition will help you take your breeds to the next level:
Consistent Feeding
Both frequency and quantity of feed are very important. Cattle are good at creating an eating habit. Make sure to feed your cattle simultaneously every day or 30 minutes before your target time at most. This way, you'll create an eating pattern and avoid any disorders.
Clean and fresh water is also a must. Water drives feed intake, so making your cattle drink constantly can keep them safe from dehydration, especially during a hot summer day.
Eating Buddies
Companionship is just as important as balanced energy, fiber, and protein. It has been proven that cattle tend to eat better when they have a partner by their side; however, some can get aggressive, especially with slow eaters. To avoid this, put the bunks side-by-side and separate them by a fence line, so the cattle feel like they are eating with a buddy.
Evaluate The Feed Product Line
The only way to maximize genetics is through a solid nutrition program. Selecting quality show feed such as Nutrena Beef and Coral Creek Ranch is getting much more than just feed. You must consider research and innovation, quality control, consistency, and expertise.
Reevaluate
Don't be afraid to reevaluate if you notice that your animal is not performing as you'd like. Part of this is weighing your cattle continuously to monitor their eating and their gaining.
It's best to create individualized plans and make changes to every individual cattle. Keep in mind that every feeding scenario is different, and knowing what feed products can do for your calf is very helpful in this part.
Keep A Goal In Mind
Most show cattle are fed to meet a certain weight goal. Evaluate their past nutrition and then build up a feeding plan to meet the foal. While feeding your calve, you often might be going too fast or too slow when it comes to gains, so making adjustments is the best way to make it work as you want.
Champions Buy At Fix & Feed
If you're looking for the best beef cattle feed, look no further than Fix and Feed. Here at Fix & Feed, we have everything your livestock needs to live a happy life. We specialize in both Nutrena Beef & Coral Creek Ranch (Big V Cube) feeds, which are carefully formulated to maximize your cattle breed potentials. 
We have it all from deer corn, livestock feed, and dog food! Contact us today to start earning more than just a blue ribbon; aim for the big prize!