5 Types of Supplies You Will Find at Fix & Feed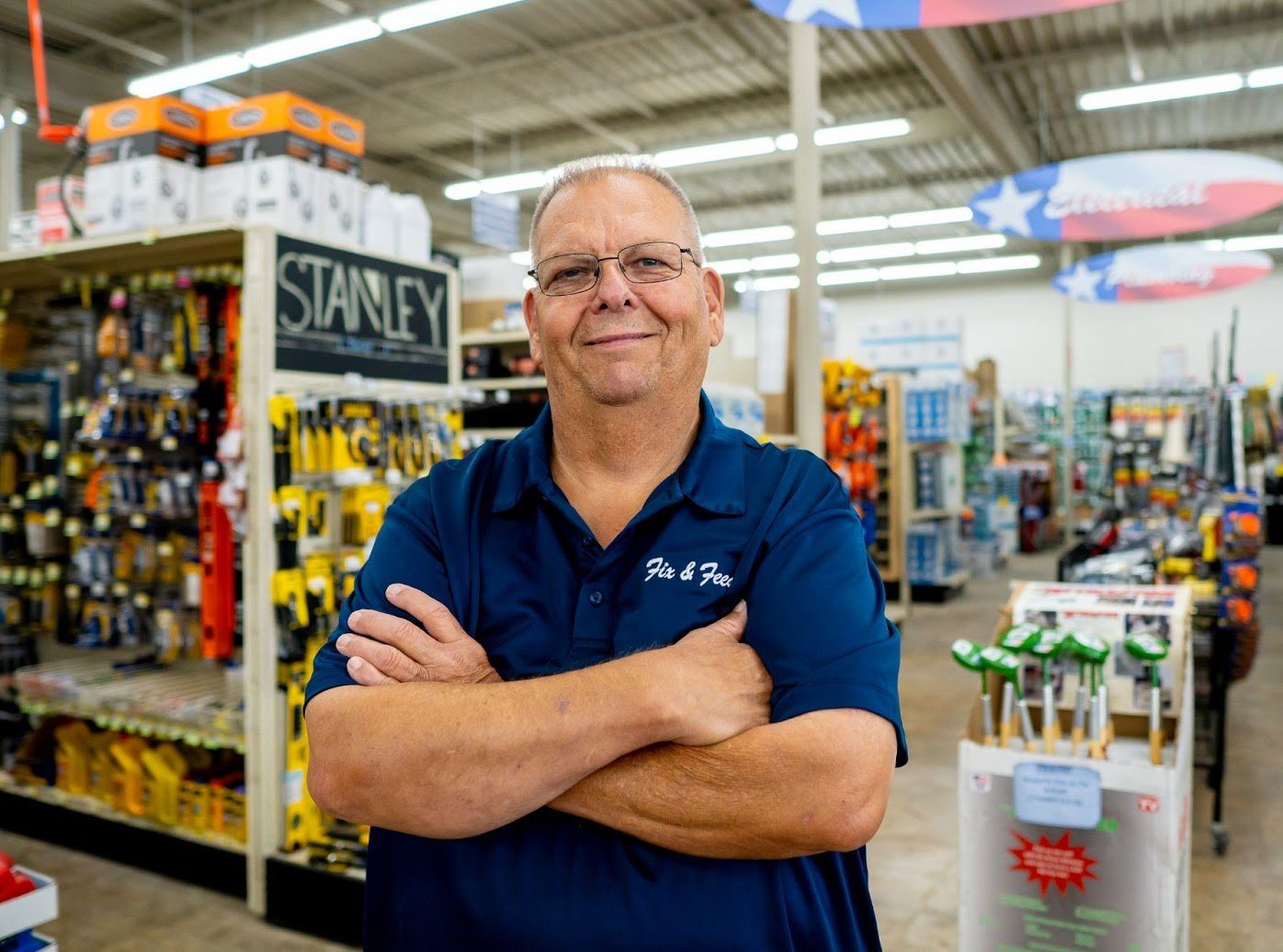 Fix & Feed is a one-stop-shop for all your home and farm needs. From plumbing supplies to electrical supplies, we have it all! Hardware stores are not only about the everyday items you might need around the house; they can also be an excellent source of specialty items such as welding supplies and tools.
Fix & Feed: Supplies You Can Find At Store
If you're a homeowner or a contractor, there's a range of tools and materials that Fix & Feed offers to help with any home improvement or construction project, including:
Electrical Supplies
At Fix & Feed, we have a wide variety of electrical supplies to help you on your next project. We offer wire, outlets, light switches to fuses, junction boxes, and more. We even carry voltage detectors so that you can test for any potential hazards before working with wires or installing new equipment around the house.
Plumbing Supplies
Fix & Feed offers a wide selection of plumbing supplies, including supplies for all of your general needs, as well as specialty items like trenching products and water meters. We carry PVC pipes in a variety of sizes so that you can create new piping systems or install the perfect showerhead.
Farm Supplies
Fix & Feed carries everything from tippers to turnbuckles and trellis twine when it comes to farming equipment. Hardware stores can be a great resource for sourcing specialty farm tools and supplies and everyday items like fencing materials.
Welding Supplies
Fix & Feed is your one-stop-shop for all things welding! We carry everything from tip cleaners to safety gear so that you can tackle any project with complete confidence. Hardware stores like ours offer welding supplies such as MIG guns, welding wire, gas cylinders, etc.
Tools
As a hardware store, we carry a wide variety of tools to help make any home or farm project easier! Hardware stores are an excellent place to find specialty tools for plumbing repairs, electrical work, general construction needs, landscaping projects, engine repair services, and more.
Fix & Feed offers tools such as circular saw, drill driver, impact driver, hammer drill, jigsaw, miter saw, reciprocating saws, sanders, and more!
Find Everything You Need At Fix & Feed
Fix & Feed is a Hardware store offering you all the supplies and tools you need to complete any project. Our products have the highest quality on the market, and our team is committed to providing you with the best customer service. Visit us today at our store.