Elderberry Health
Benefits and How to Add It to Your Daily Routine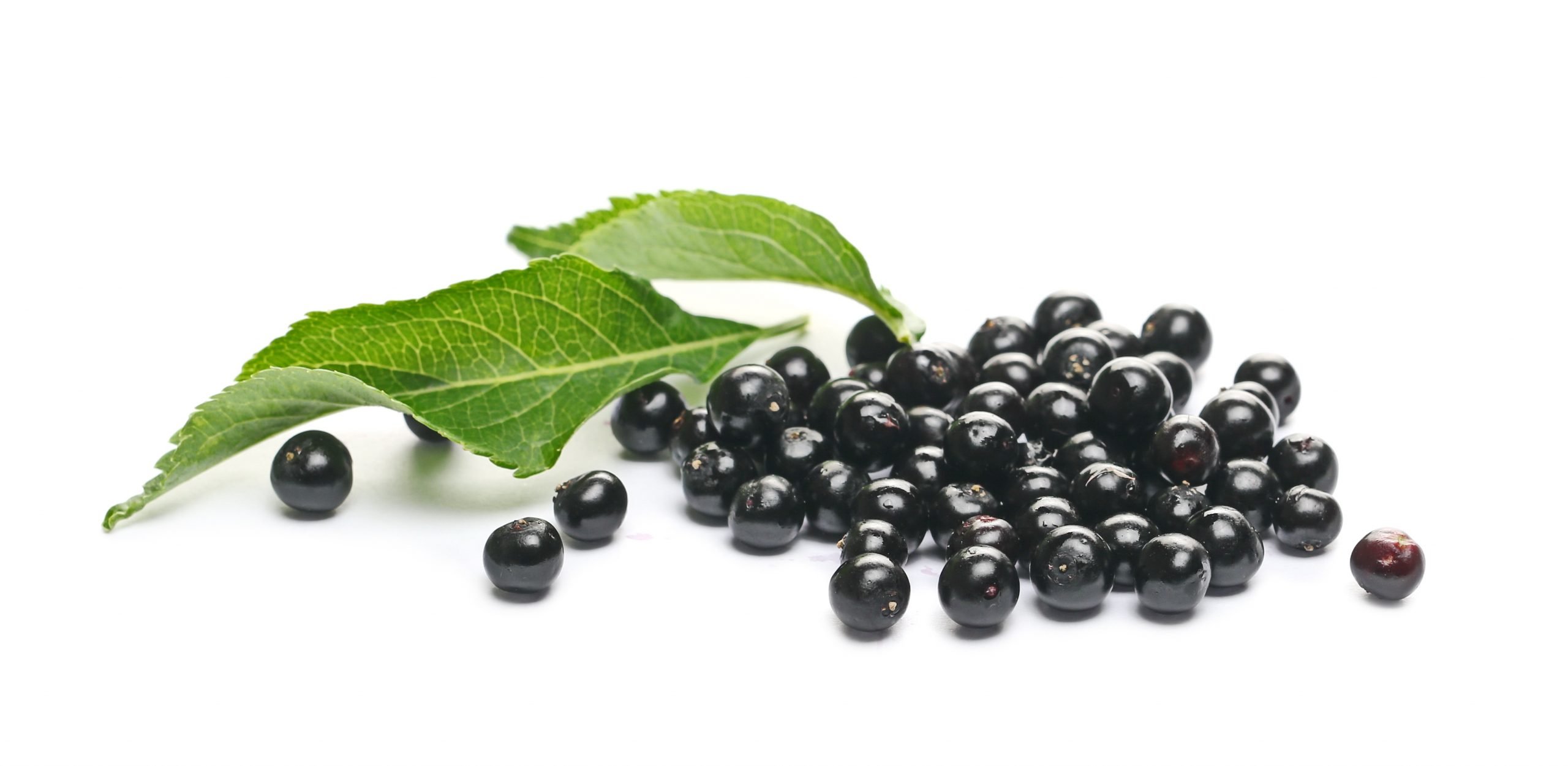 What is Elderberry?
Elderberry is dark purple berry known as one of nature's most adaptable remedies. The Elderberry is now believed to be one of the world's most medicinal plants in folk medicine.
Elderberry Health Benefits
Elderberry berries and blooms are high in antioxidants and vitamins, which may help to enhance the immune system. Elderberry berries may be able to reduce inflammation, reduce stress, and protect your heart.

Elderberry has been shown in small studies to help with flu symptoms such as fever, headache, sore throat, weariness, cough, and body pains. The benefits appear to be best when treatment begins within 24 to 48 hours after symptoms.

Elderberry extract was reported to reduce the duration of flu symptoms by more than half in one research.

Elderberry is said to help prevent and relieve cold and flu symptoms, according to some specialists.
Conditions that Can be Treated with Elderberry 
It's known that Elderberry has been used to treat the following conditions:
Constipation

Muscle and joint pain

Infections that make it difficult to breathe

Fever and Headaches

Problems with the kidneys

Epilepsy

Minor skin disorders

Stress
Elderberries, in addition to their immunity-boosting qualities, assist digestion because of their high fiber content. Over time, researchers have discovered a strong link between the stomach and the immune system, and a certain diet can also help keep your immunity in check.
How to Add Elderberry Syrup to my Diet?
Anyone can take Elderberry in many ways, such as syrups, capsules, lozenges, and gummies. In any of these forms, elderberries are a "soft method to enhance immune resilience, help with blood sugar balance, and help with cardiovascular health," according to Rothenberg.
Along with your healthy diet plan, a spoonful of elderberry syrup each day is enough to start feeling the benefits.
Find Elderberry Syrup at Fix & Feed
Elderberry Wellness Syrup is a wellness product that is found in any of our four stores in Texas. Vitamins A, B, and C, iron, potassium, and other potent antioxidants abound in elderberries wellness syrup. Click below to find the nearest stores or to ask for more information about this product.