Multi-Purpose Shop Towels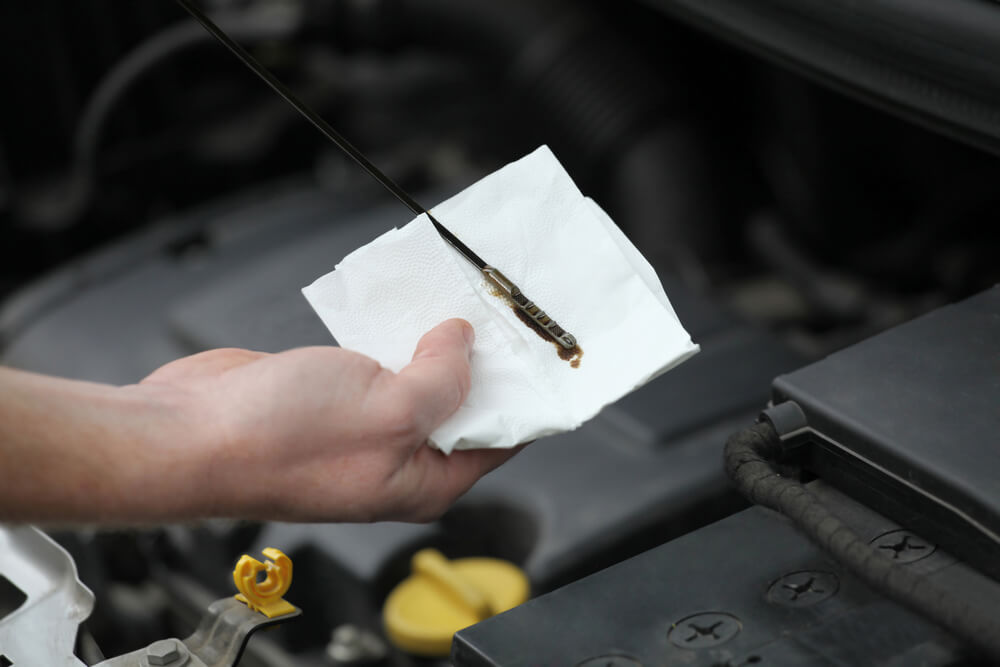 Shop towels are a must-have in your list of supplies. Whether you operate an automobile shop- painting, detailing, or cleaning, are a do-it-yourself weekend warrior or do the chores like cleaning the garage. Multi Purpose shop towels are great for changing oil, replenishing fluids, and regular car maintenance.
Comparing Multi Purpose Shop Towels Over Other Types of Towels
Shop towels are a clean and absorbent product with a wide range of uses. You can use this product in different circumstances, such as wiping heavy oil in the manufacturing industry, wiping ink in any printing process, cleaning up the meal preparation area, and even when having to do some light dusting in offices.
Shop towels are more absorbent than paper towels. For example, five to ten paper towels may be required to perform the same task as one shop towel. At the same time, shop towels are softer than paper towels. So, when compared to shop towels, disposable paper towels are less durable and wasteful.
Compared to rags, shop towels have many advantages. Purchasing rags might be risky. Polyester, which is not absorbent, may be used to make rags. Zippers may also be present, posing a risk of harm to both equipment and surfaces. Five 18 × 18 shop towels cost less than a pound of rags and accomplish the same thing.
Scott Shop Multi-Purpose Towels
In automobile repair shops and garages, these multi purpose shop towels are meant to wipe up grease, liquids, oils, and spills.
These shop towels are extremely robust, long-lasting, and perform well even when wet. Packaging is subject to change.
Use disposable shop towels (rather than laundered cloth towels) to protect yourself from lead poisoning. Use them for oil changes, fluid refills, and regular vehicle maintenance.
This portable box of towels keeps towels clean and distributes them one at a time with a center pull. This type of design ensures that you always have what you need; you only need to touch the towel you'll be using, reducing mess.
Specifications:
It contains 200 Blue Sheets

Pop-Up Box. 8 Boxes

1,600 Towels

10″ x 12″ size each towel
Multi-Purpose Shop Towels Near You
You can find Scott multi purpose shop towels at Fix & Feed. We will help you get your hands on the best products available in your area. No need to worry about keeping your working station clean, these towels make a difference. Visit our Fix & Feed stores in Texas.