Choosing The Best Trailer Tires For Your Trailer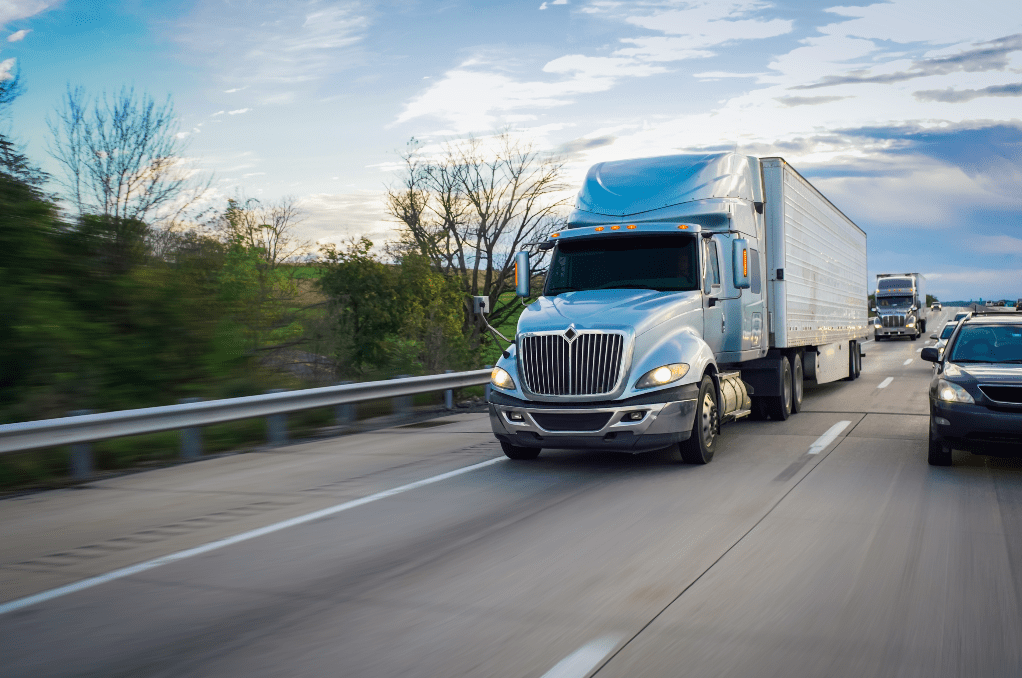 Choosing the best trailer tires for your trailer can be a daunting task. Tires for trailers are one of the most important parts of any trailer since they provide grip and traction in all different types of conditions. Trailer tires come in several different varieties, and it's important to know what type you need before making a purchase.
It's crucial to have the appropriate tires on your car, but even more so for your trailer, whether you're pulling a camper, fifth wheel, boat, or utility vehicle. We've put up a list of quick trailer tire tips to assist you in avoiding problems and getting the most out of your trailer.
What Are Trailer Tires?
Trailer tires are exactly what they sound like. They're the wheels of your trailer that provide support and traction so you can pull whatever it is you've attached to it with ease. Trailer tires attach directly to a wheel assembly, such as an axle or spindle, which spins along the tire when in motion.
Types of Trailer Tires
There're a few different types of trailer tires. Trailer tires come in many sizes as well, depending on your specific needs for whatever you're pulling with them.
Radial
Radial tires are the most common type of tire for trailers. They provide superior traction and grip on different terrains, but they also allow you to get better gas mileage than other types of trailer tires.
Radial tires tend to last longer and are less prone to flat spots when parked for lengthy periods. They have a smooth ride, dissipate heat fast, and have low rolling resistance. They also perform well at highway speeds, dissipate heat more effectively, and provide a smoother riding experience.
Bias
Bias trailer tires offer an old-school style that provides more control over your vehicle. They're popular for smaller vehicles that don't go on the highway often. Bias trailer tires provide a rough ride, but they also have good traction and control over your vehicle.
The belts in bias-ply tires run at a 30-45 degree angle to the tread centerline. When the trailer is heavily loaded, stiffer bias sidewalls can help to minimize sway and improve stability by reducing 
trailer movement.
BIAS TEX STAR, Your Perfect Choice
The BIAS TEX STAR is the perfect tire for all types of trailers. BIAS TEX STAR tires are rust-resistant, meaning they'll last longer than other brands making them more cost-effective. At Fix & Feed, we offer BIAS TEX STAR tires since they're the highest-quality tires in the market. Get your tires by visiting our store.