The Essential Electrical Supplies For Your Remodeling Projects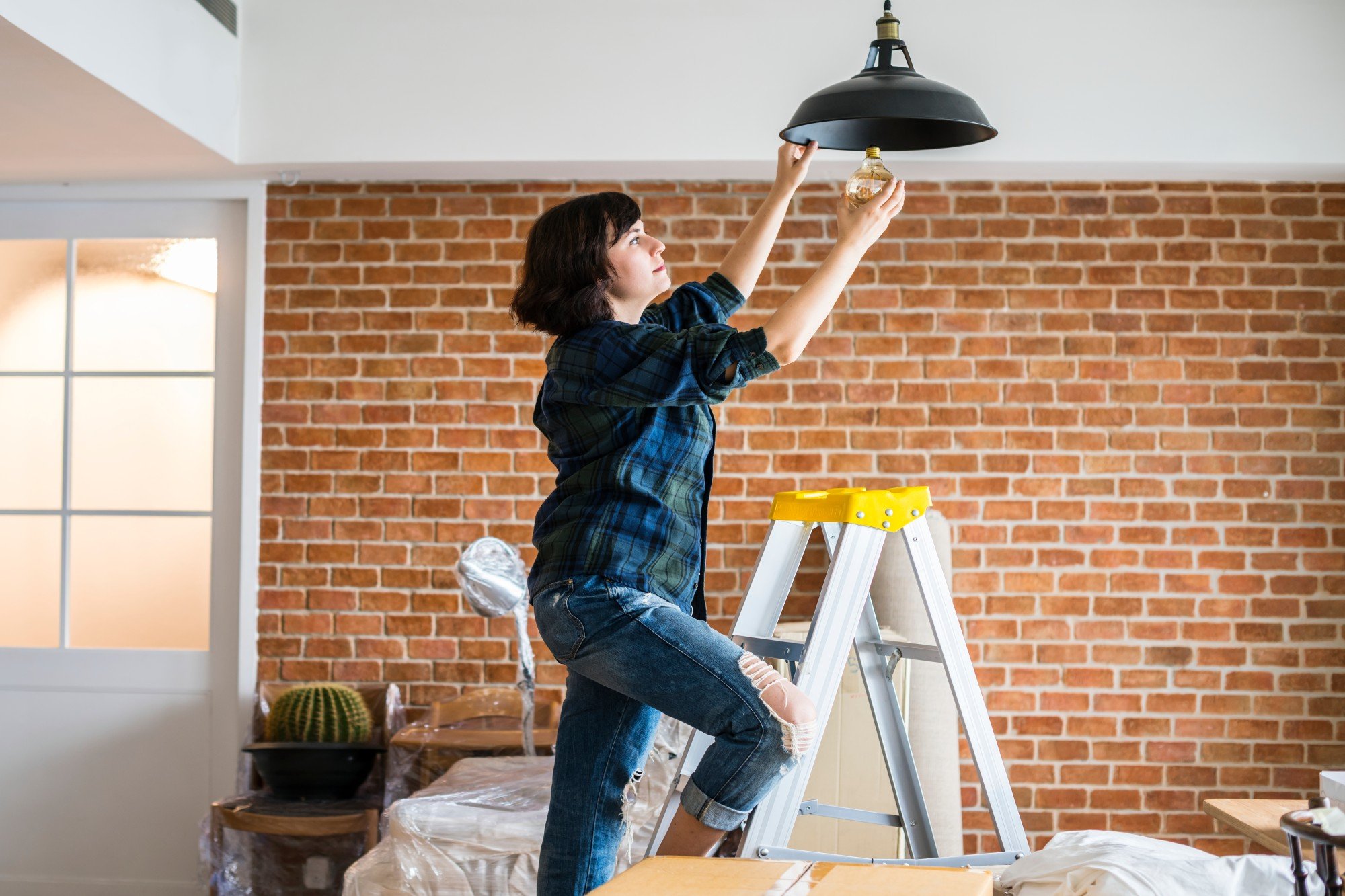 Whether you're a homeowner or a contractor doing a remodeling project for a commercial or residential property, you'll need to have the right electrical supplies on hand. We've compiled a list of some essential tools you'll need to have on hand for your next remodeling job. 
Whether it be a DIY project or for your residential or commercial client, having the right tools on hand can make the task simpler. That's why you should have the following electrical tools on hand and know how to use each one. 
Interior Light Fixtures
Lighting is an often underestimated part of our homes and businesses. They can make a big difference in the overall aesthetic and look of any room. When choosing interior light fixtures, you can find them for bedrooms, bathrooms, kitchens, utility rooms, as well as fluorescent fixtures and replacement bulbs. 
Outlet & Switch boxes
An outlet box is a terminal box for electric wiring or fittings at which the wires terminate for connection to electric fixtures or appliances. Electrical boxes are critical components of the electrical system of any residential and commercial building. 
Appliance Bulbs 
Coming in a range of shapes, wattages, and finishes, appliance light bulbs are specialty bulbs that replace your oven, microwave, and refrigerator bulbs. LED appliance bulbs are also available for longer life and offer a lower heat output. 
Porch Lights 
With the right outdoor lighting on your porch, you can decorate your home and illuminate your patio. Get the proper outdoor lighting for your exterior space with various options to choose from, such as solar lighting, motion sensors, or smart lighting you can control with a smartphone. 
Carbon Monoxide Detectors 
Carbon monoxide detectors are the fastest way to prevent CO poisoning. You can install a carbon monoxide detector in your home or office space. They work much like your fire or smoke alarms by sounding a siren when they detect carbon monoxide. 
Connectors For Steel Boxes 
Choosing the right electrical components, including boxes, connectors, and outlets, is an essential safety measure when completing any project involving electricity. The wide selection of electrical boxes and connectors available at your local Fix & Feed store ensures the right fit for any electrical job.  
Outlet Covers
Electrical outlets are irresistible to babies and young children. The best outlet cover will keep the little ones from accessing the socket but still allow you to access the outlet. Outlet plugs are a convenient solution and easy to install and remove as needed.
Door Bells
Never miss a visitor's arrival by outfitting your home with a new doorbell or intercom system. There are many different styles from which to choose from, including options with integrated cameras, allowing you to see who is at the door remotely, 
Outdoor Security Lights 
Enhance your home or office security with lights and motion sensors. Motion sensors are a simple yet effective tool for keeping any property secure. When connected to a lighting system, they illuminate the area whenever they detect movement. 
Electrical Supplies In Texas 
If you're a contractor or homeowner looking for electrical parts for your next renovation project or only looking for electrical components for minor upgrades and adjustments, visit a Fix & Feed store near you. 
Fix & Feed is a Texas-based hardware store with four locations:
Commerce

Bonham

 Sulphur Springs

Quinlan
Visit us today and take advantage of the special in-store sales along with the most approachable and friendly staff. Look for the nearest store for your next remodeling job; we'll help you find everything you need.