Choose The Right Roofing Materials For Your Next Project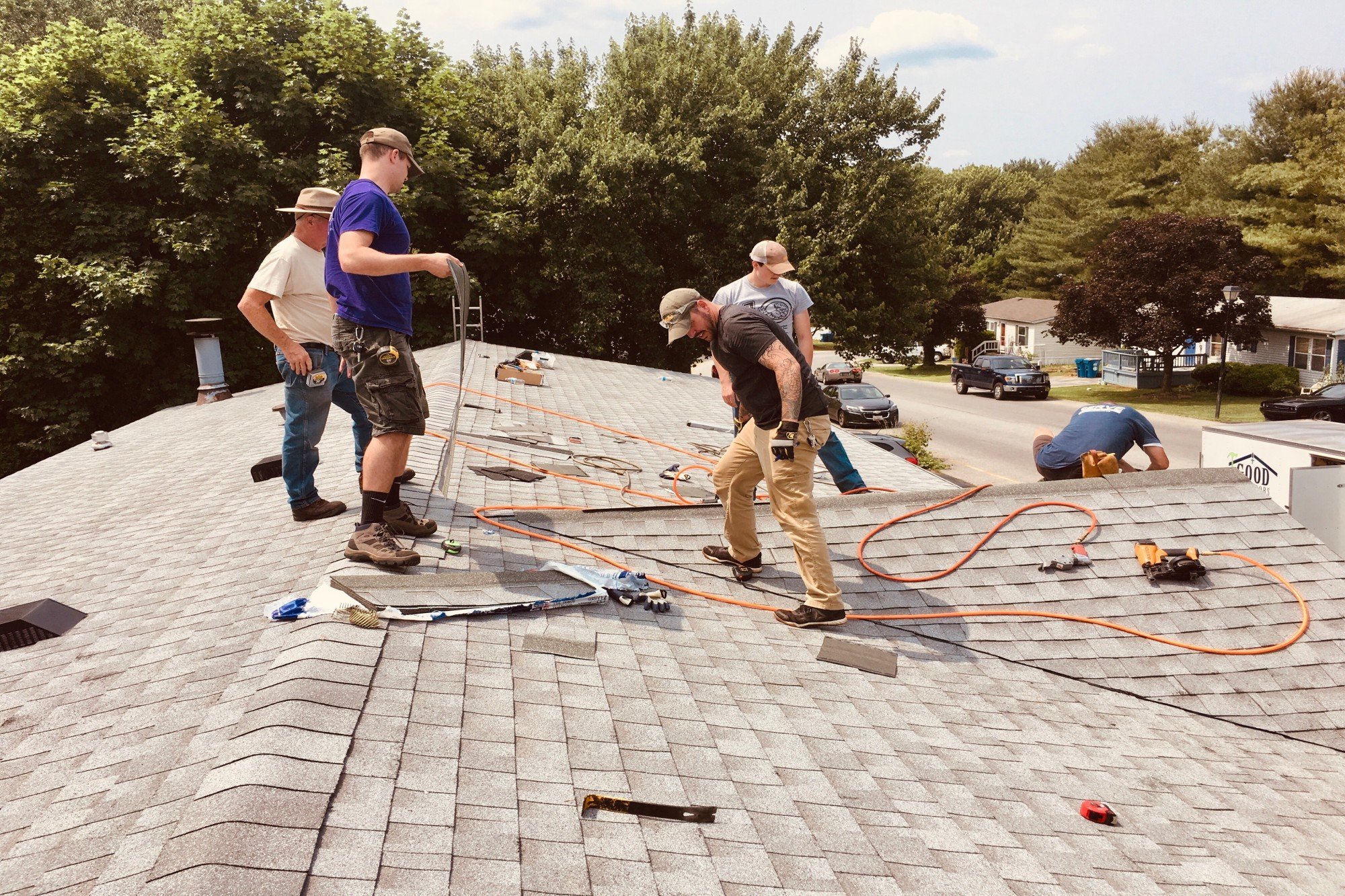 A roof is single-handedly the most important part of a home next to the foundation. The roof covering is a critical part of protection as some coverings are more resilient than others. We'll be breaking down the roofing materials and accessories you'll need for your next roofing job. All of which you'll be able to find at your local Texas Fix & Feed store.
Here are our picks for the roofing materials that you need to get high-quality results for your clients. 
Roofing Shingles
Roofing shingles are flat or curved tiles that interlock or overlap in a way that channels water off of a pitched roof. They are made from materials that vary in cost, weight, durability, color, and style. The common types of shingle roofing include asphalt, clay, metal, wood, rubber, and slate. 
Screws 
To hold everything in place, you'll need suitable quality screws. Screws tend to keep things in place for more extended periods and have threads to grip the roof's anchoring surface well. You can find suitable screws for roofing projects in a range of sizes. 
Metal Roofing 
Metal roofing has become a viable option in many homes. The good thing about metal roofing is that you can have it installed over your existing roof without tearing off shingles. It can also be a more cost-effective option and is known to last more than 50 years. Many people choose metal roofing because it is virtually fireproof.
Ridge Vents 
A ridge vent is an integral part of a home's roofing system. It is installed at the peak of a sloped roof; the ridge vent will allow damp, warm air to escape from the attic. A properly installed ridge vent increases energy efficiency and prolongs the life of your roof. A ridge vent must have an adequate intake of fresh, cold air for a ridge vent to work correctly. 
Hurricane Brackets 
Hurricane brackets are used for deck or roof framing to secure rafters, trusses, or joists to the wood framework. Hurricane brackets are installed to resist uplift and lateral force, such as those that come from a hurricane or severe storm. 
The Best Roofing Supplies In Texas
If you're located in the greater Texas area and are completing a roofing project, visit Fix & Feed to find all the supplies you need in one place. At Fix & Feed, we are proud to offer a wide range of high-quality and affordable supplies for contractors and homeowners. 
With over 25 years in business, Fix & Feed is proud to offer only the best customer service. Visit one of four locations in Commerce, Bonham, Sulphur Springs, and Quinlan to find what you need and to take advantage of in-store promotions.