Four Winter Must-Haves for Your Home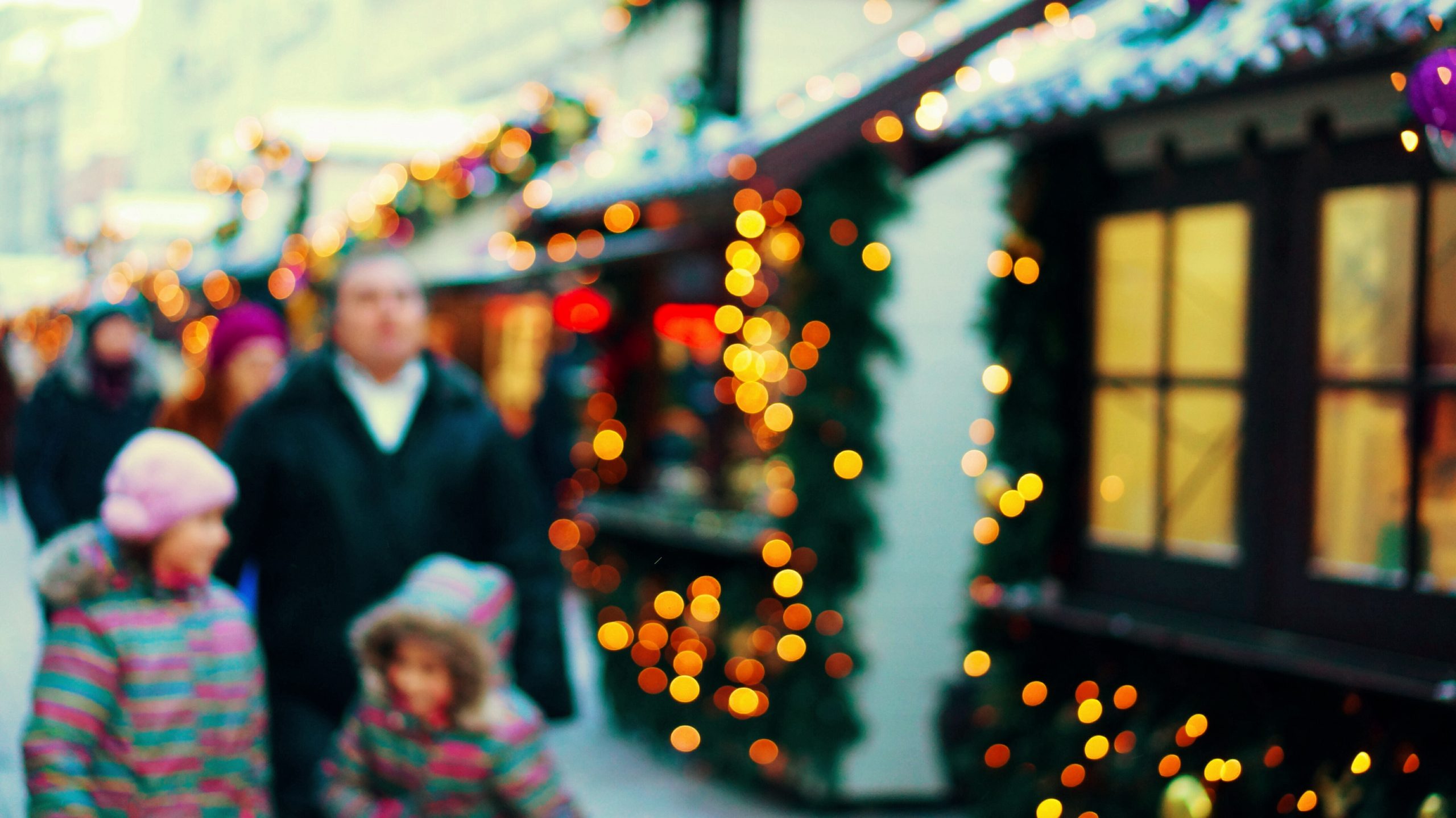 Winter is just around the corner, and it's time to get you prepared for the cold weather.
Get ready for the season with our shopping guide. Here you will find a list of some of the most practical products that will make your home more comfortable during the holidays.
These three essential items will make your life easier all winter long.
Extension Cord 
Extension cords or outdoor extensions are a convenient way to bring power to electrical devices that aren't located close to a power outlet. The Power Zone extension is a durable extension cord designed to run tools, equipment, power lights, and other power hogs. Its unmatchable flexibility makes it the perfect extension to connect Christmas lights and decor your home outside. 
This extension cord also comes with features that make it safe to use.
Flame retardant, abrasion, and water-resistant

Nickel-coated brass blades resist corrosion
Not all extension cords are functional under low temperatures. Make sure that the extension cord you get is able to function successfully, even below freezing temperatures. 
Hand Warmers
The winter months are approaching, and there is nothing more uncomfortable and painful than dealing with cold hands. For people that spend a lot of their time outside, Grabber Hand Warmers are the perfect cold-weather solution.
These convenient, compact, and portable heat packs will provide you the warmth you need in your outdoor activities, especially this Christmas when decorating your home outside or when you're just removing snow from your front door.
Why Grabber Hand Warmers?
Long-lasting heat

Disposable

Natural

FDA Approved 
Weatherstrip
Weatherstripping consists of sealing openings such as doors, windows, and trunks from the element. 
At Fix & Feed, you will find weather stripping for door insulation, weatherproof doors, and windows soundproofing seal Strip.
Professional Nifty Nabber / Grabbing Tool
Nifty Nabber is a practical tool that extends your reach to grab what you need.
It is incredibly convenient to use it both indoors and outdoors. 
Excellent for picking up litter and debris easily

Amazing grab power

Durable

Made of aluminum and features rubber over-molded steel fingers with a comfortable grip

It can help you grab small and odd-shaped objects

Features a 36 in. reach
Get Everything You Need at Fix & Feed
Visit our retail stores at Commerce, Sulphur Springs, Bonham, and Quinlan, and get yourself prepared for the winter.