How To Get A Beautiful Garden Using The Best Soil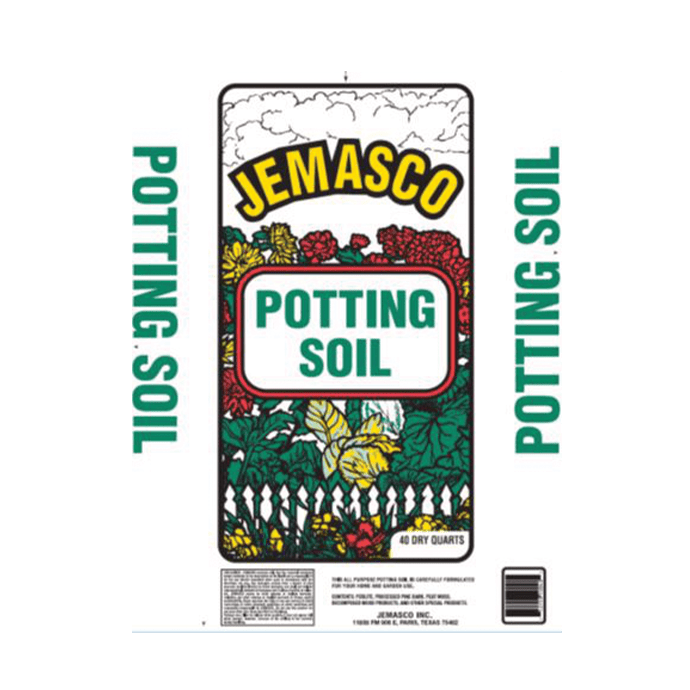 Beauty is built inside out, so when you're looking to grow a beautiful garden, the starting point is topsoil. Plants take the essential nutrients to grow, produce, and their general well-being from the soil. 
Topsoil 101
If you are planning on making a garden improvement, wanting to pamper your growing vegetables, or even starting a new patch, here's what you need to know when it comes to choosing the suitable topsoil and its uses.
What Is Topsoil
Topsoil is the uppermost part or layer of the earth's surface. It is formed naturally and contains organic matter, a mixture of nutrients, moisture, minerals, and living organisms.  
This nutrient-rich topsoil may differ from the one you may find in your backyard, depending on your location, and also because it can take a century for this material to form in a natural way. Minerals found in this topsoil are nitrogen, phosphorus, and potash, which is why when using topsoil, it's not crucial to employ a fertilizer right away. 
Because it can take a long time to obtain natural nutrient-rich topsoil, you can purchase prepared potting soil. 
Uses 
Frequently used in gardening, topsoil has applicability in both lawn and gardening. It can be used for refilling raised beds, bringing a plant back to life because of its nutrients; it can also be used when your goal is growing a healthy lawn. 
Improve drainage:

drainage issues block the proper water and nutrient circulation to the roots of your plants.

Bring your garden back to life:

becoming a vital packed source of nutrients. 

Preparing to grow a new garden:

filling in with a few inches of topsoil will provide a fresh, nutrient-rich bed for seeds to grow. 

Fix uneven garden surfaces:

with time, soil can become packed or be drained away, and it's when to fill in with a few inches of topsoil. It'll help grow a healthy lawn or fill a new raise bed. 
Buy The Best Topsoil at Fix & Feed
Jemasco's topsoil will play an essential role in the growth of your healthy lawn. You can find this remarkable product at your nearest Fix & Feed store.