The Best Leather Boots For Work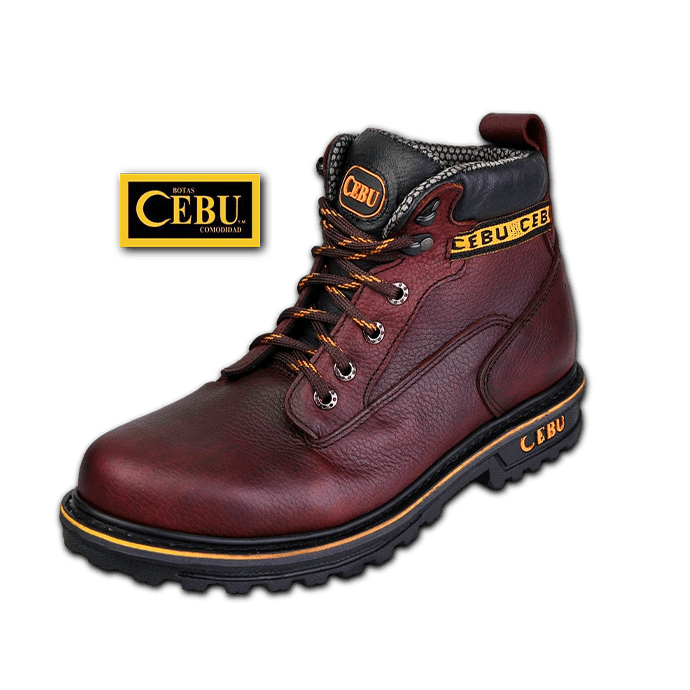 Occupational Safety and Health is a mainstream subject in every single industry nowadays. It's mandatory for companies to protect their workforce by enabling and promoting a reasonably safe environment. On the other hand, we've learned to identify hazards and protect ourselves from them as individuals.
Using adequate personal protection equipment saves lives. On a daily basis, we're all exposed to some type of hazard; being aware of what's going on in our surroundings and being prepared will avoid accidents that can cost us more than what money can buy. 
Leather Steel-Toe Work Boots — What To Look For
Leather Steel-Toe work boots are a durable and protective working shoe. Traditionally, this type of shoe has a protective steel reinforcement in the toe area and is a necessary item for workplaces where we are exposed to falling objects, risk of falling, electrical hazards, or objects that can puncture the sole of a regular shoe. 
Protection
Steel-Toe Working Boots will protect your feet from falling objects, cuts, falls, and compression. Many of them can protect you from up to 75 pounds of falling pressure. 
It's a relief to know a pair of shoes can keep you safe and protect your toes. It's strongly advised to wear protective equipment at your workplace to prevent any injuries.
Comfort
Protect yourself without necessarily sacrificing comfort. Leather Steel-Toe Work Boots come in a wide variety and are designed thinking of:
Ergonomy

Flexibility

Traction

General comfort

Waterproof
These shoes are tailored to help you endure long working hours and come with you to a social meeting. 
Durability
These boots are designed to last. They can be used and abused and still look as good as new. Because of the long-lasting materials they're usually made of, and they can withstand working sites such as construction, manufacturing factories, and a wide range of industries. 
CEBU Work Boots, The Best Brand
CEBU Work boots are made with the strongest, durable materials, managing to craft comfortable leather work boots to meet every step you take. In addition, they are made to fulfill a variety of different needs.  
CEBU Work boots can be found at your closest Fix & Feed. Find out more about this first necessity, top-quality product.