Need to Seal Your Window This Winter? Here's How To Do It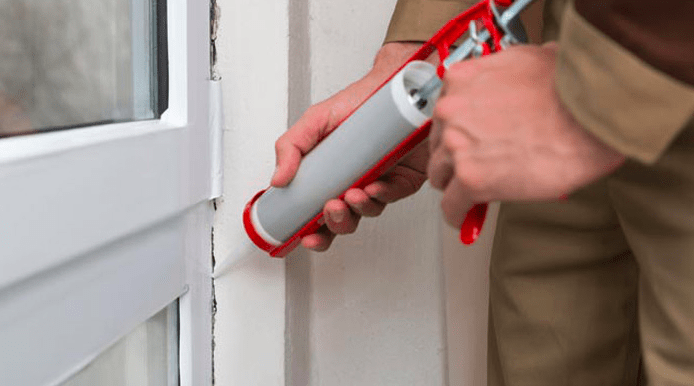 As the cold creeps upon us, it's important to be prepared. One way to do that is by sealing your windows. Sealing windows is important for blocking cold air from coming inside of your home during the winter. Always seal up all cracks around your windows to save money on heating costs or even power bills in general.  
If you're unsure how to get started, this post will share tips to help you be prepared this winter season. 
Step 1: Identify Any Leaks 
Before you go out and buy any products or start googling, figure out where the leaks are to put in the time and money on fixing the major problems. You can easily identify any potential air leaks by going into the different rooms in your house on a cold day to see if you feel any drafts of winds in one room versus another. 
Make a note of which windows seem to be allowed in air and fix them based on the bigger leaks. 
Step 2: Get Started On Easy Fixes
Sealing up windows can be relatively easy and cheap. You can caulk around the exterior perimeter of leaky windows and seal any cracks between the interior trim and wall – this is where the air will most likely be getting in from. 
Step 3: Invest In The Right Products For a Long Term Fix 
Caulking up your windows and preventing air leaks should be one of the first things you do before the cold season arrives. Not only will you have lower heating bills, but you'll also be investing in a long-term solution by getting the right products.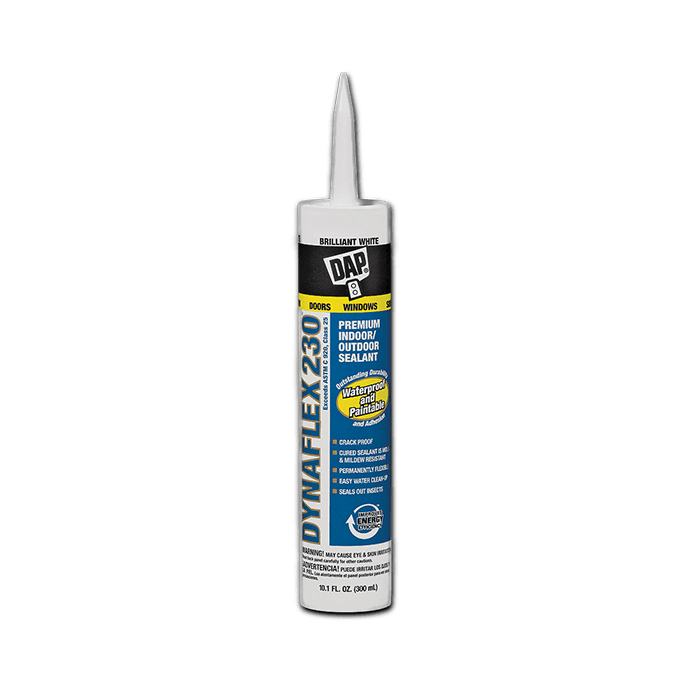 If you're looking for a foam sealant to get your windows ready for the winter, our suggestion is to invest in the Insulation Latex Foam Sealant 12 oz. 
This multi-purpose foam sealant is designed to meet the tough standards demanded by professional window and door installations. It will effectively fill and seal any large cracks, gaps, and voids in your windows. Using this effective product, you can be confident that you'll improve energy efficiency and reduce heating and cooling costs. 
Buy From The Best In Texas 
Whether you're a homeowner or a window installer, it's important to be prepared this winter by sealing up your windows to prevent any cool air from leaking in. At Fix & Feed, we are a home improvement store, and providing high-quality products is what we do, and you can rest assured that you'll find anything you need.