Everything You Need To Know For Your Kitchen Remodel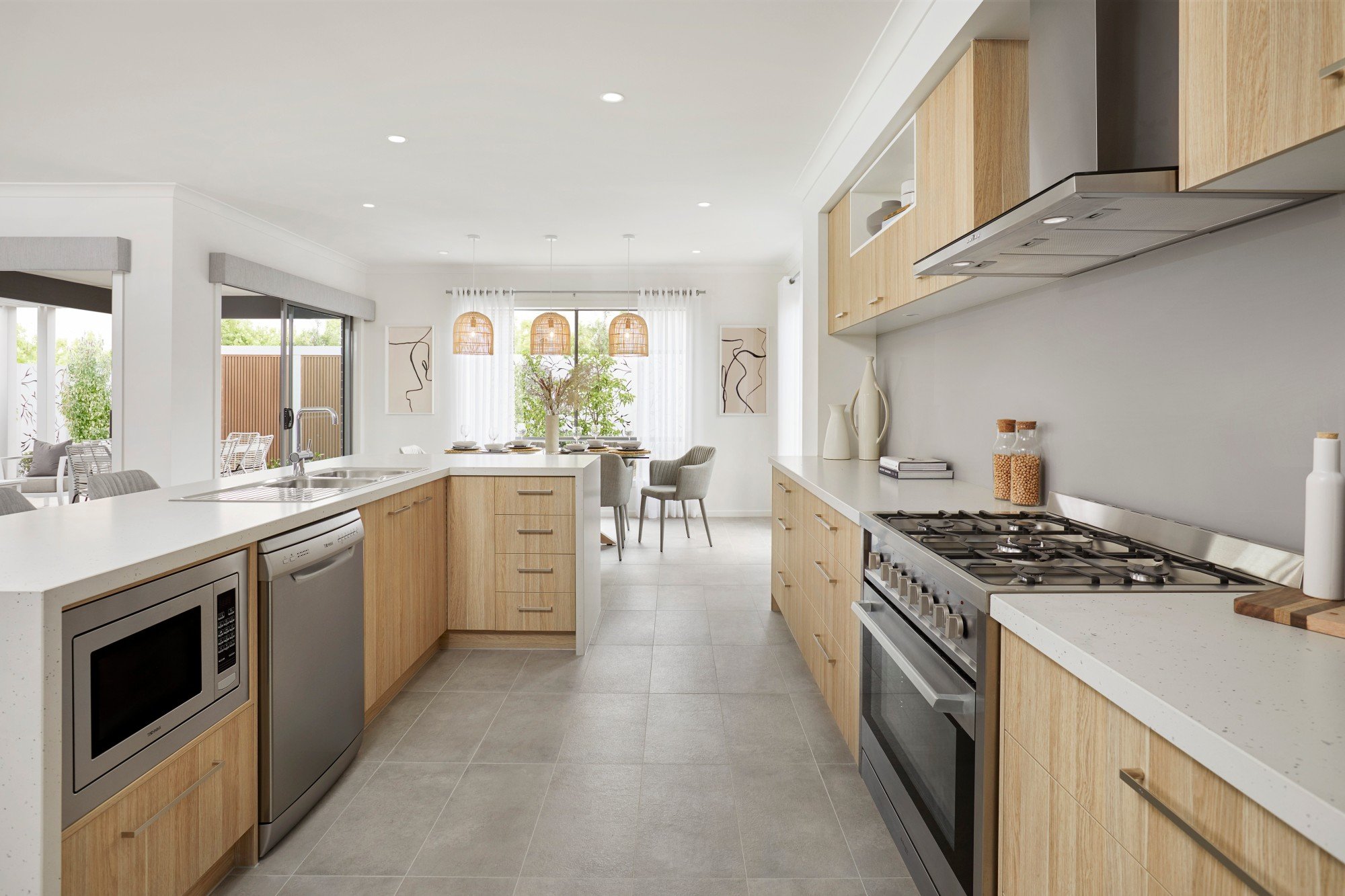 Given that the kitchen is the central part of your home, it tends to be the room that receives the most attention when remodeling. It is a place to entertain friends and family, and renovating the space also offers an excellent investment return. 
If you are planning to remodel your kitchen, you'll need the correct plumbing supplies along with plumbing accessories amongst more. Before you get started, take a look at our list of must-have items for your kitchen remodeling project. 
Faucets 
Kitchen faucets differ from those used in other home areas, such as the bathrooms, given the wide range of uses for the kitchen sink, such as washing dishes, foods, and vegetables. First, you'll need to make sure the fixture is suitable for the size of your sink, after which you can select the features you want in your new kitchen faucet. 
For example, you may choose one with a sprayer, two handles, or a pullout or pull down faucet head. Pull-down faucets mean you get to have your sprayer with a lower-profile look and more flexibility. You'll quickly eliminate certain faucets based on design preferences – traditional, modern, or transitional. 
Soap Dispensers 
Soap dispensers are incredibly handy; they rest right within the sinks boundaries and are easy to pump with one hand and a sponge. A soap dispenser can help to declutter countertops and match your sink faucet for a desirable aesthetic. 
Shut Off Valve 
Shut off valves allow for the safe control of compressed air in pneumatic applications and are used in kitchen sinks. They allow you to turn off the water to the sink without using the home's main shut-off. 
Supply Lines
After you attach a faucet to the sink, you can attach the water supply lines that will eventually be connected to the shut-off valves on the main water supply pipes.  
Find All Your Kitchen Remodeling Supplies In Texas 
If you are located in the greater Texas area and are in search of plumbing accessories for your kitchen remodeling project, Fix & Feed invites you to visit one of their four store locations in Commerce, Bonham, Sulphur Springs, and Quinlan. 
At Fix & Feed, you will be able to find all the plumbing supplies you need in one place along with helpful and knowledgeable staff who will help you locate exactly what you need. Visit a store to discover the promotions offered.