The Basics of Tire Sealant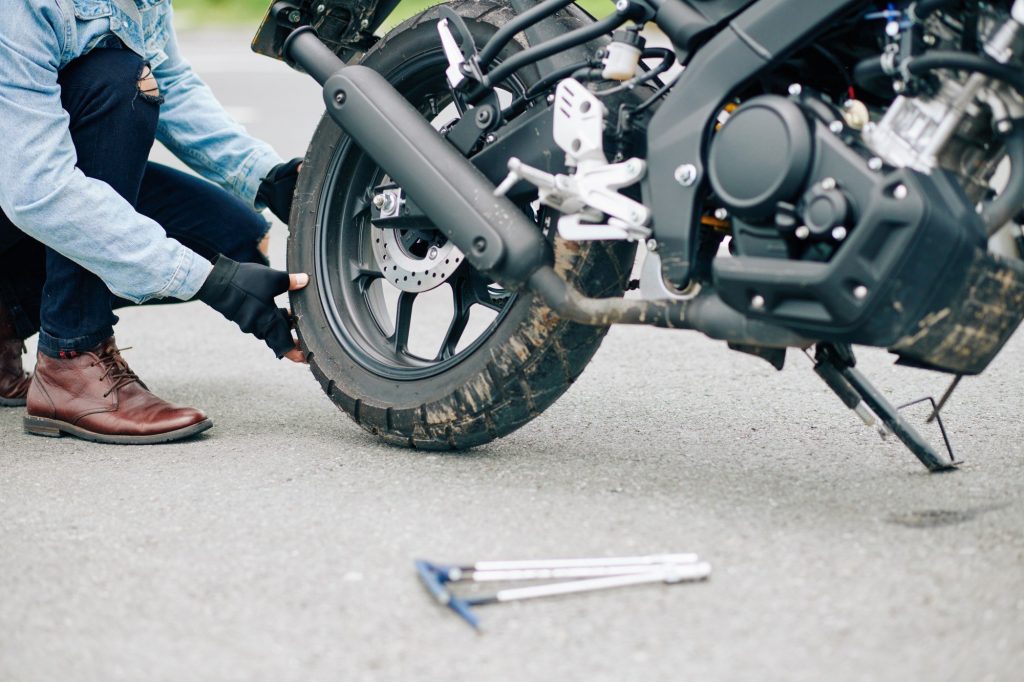 A flat tire is one of the most common issues you will encounter as a motor vehicle or truck owner. If not correctly fixed, a flat tire can also become a dangerous issue. Although one of the most common problems, the good news is that it's also one of the easiest things to solve. 
In this article, we'll discuss how to temporarily stop the leak on your vehicle tire using a good tire sealant so you can safely reach your destination, along with our product recommendation. 
What Is Tire Sealant? 
Tire sealants are a great way to protect your truck tires, especially when you drive over rough terrain with heavy loads. The tire sealant is a fibrous liquid that coats the inside of your tire. In the instance, it is punctured, the escaping air carries the sealant to the puncture. Driving with the punctured tire allows the puddled sealant to flow into and plug the hole. 
When To Use Tire Sealant
The tire sealant is useful if you drive your motor vehicle across rough terrain and tend to deal with flat tires after hitting a hard bump or going over metal debris. Simply pump the sealant into the tire through the valve stem opening while a jack supports the vehicle's weight or implements. 
Having tire sealant on hand is a much more convenient option as changing a spare tire is not the most straightforward task for someone not familiar with the process and can be time-consuming. 
Our Recommendation: Slime 16 oz Tire Sealant 
We recommend using a slime tire sealant such as the squeeze bottle container type – 10011. This product repairs and prevents flat tires seals instantly, is equipped with fibro-seal technology and is non-toxic.  
Fix & Feed For All Your Tire Needs 
Protect your tires by having an emergency slime tire sealant on hand at all times. You can find a high-quality tire sealant at your local Texas Fix & Feed store. To better service their clients, Fix & Feed offers four convenient locations in Quinlan, Bonham, Sulphur Springs, and Commerce. 
When you visit Fix & Feed, you'll find anything you need along with the friendly and knowledgeable staff who will be happy to answer any questions or concerns you may have.