Why Shelves Are Perfect For Your Home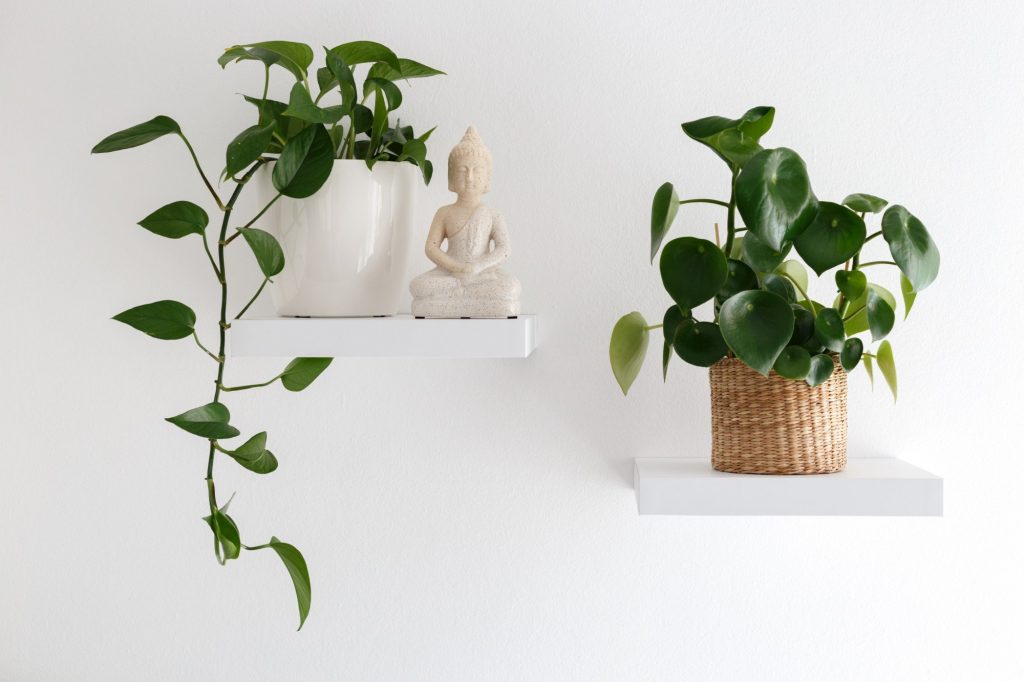 Shelves have become a must when it comes to your home. Why? They provide you with spacing and storing solution problems. Also, their affordability allows you to explore their versatility when it comes to organizing and decorating.
Here are 4 reasons why you should get shelves now:
Spacing and Storing
Bracket strength usually varies and can go from being able to support 10 lbs to even hundreds. That's what makes shelves so unique. They can provide you with multiple options to store almost any article at your home and utilize nearly zero space. How convenient is that?
Versatility 
The fact that floating shelves can fit basically anywhere in your home should be enough versatility for a product, but there's more. Shelf brackets come in different shapes and sizes that adapt to any client's needs. You have the opportunity to be limitless and free when designing your own shelf space.
Shelves are perfect for giving a brand new look to a boring living room or an empty home office. Feel like sharing a more green and natural touch to a room without filling too much space? With shelf brackets, you can design your own floating garden to refresh the naturality of your home. There are literally no limits when it comes to shelves.
Stylish
Looking at a floating shelf certainly brings a sense of comfort to anyone appreciating good taste and style. By being almost naturally invisible, Shelves allow you to put a spotlight on the things you value the most, like family photographs, diplomas, or even books. And thanks to their minimalistic look, you can obtain a clean and easy home decoration for a very affordable price.
Affordability 
You might think that with all the benefits you can obtain from shelves, they cost a preposterous price. But guess what? Shelves can be very affordable, especially if you use shelf brackets to mount a floating shelf.

Start Your Shelf Makeover With Fix & Feed
Ready to put up some shelves? Almost. You'll need the right shelf brackets to mount them properly. At Fix & Feed, you can get shelf brackets for an affordable price. Our approachable staff is ready to help you at any of our four locations, open seven days a week.