Renovate Wood Furniture With a Paint Remover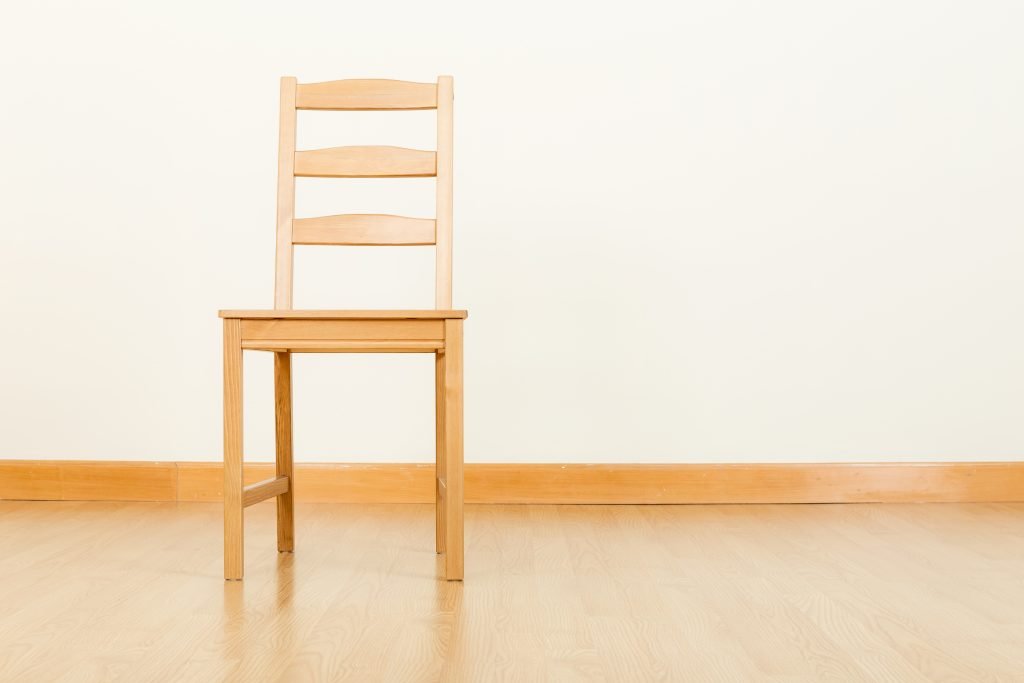 Tired of looking at old and stained wood furniture all over your place? Let us help you with that. 
A paint remover is used to remove paint coatings, paints, and other types of furnishings and finishes. Below we've created a guide containing the ideal technique when using a paint remover and some essential facts to consider before you start. 
Choosing Your Paint Remover
Your pace and quality of your work will depend mostly on the paint remover of your choice. That's why we recommend using a high quality paint remover like Goof Off. This allows you to do the job in the most efficient way possible. 
Thanks to its tested pro strength, you'll be able to remove paint right on the first time, making it easy for beginners or anyone who doesn't want to waste unnecessary energy and time. 
Safety First
Make sure to read and understand all the necessary precautions on the product label before starting your project. Here's some extra information for you to take into account: 
Most paint removals contain chemicals that can be irritable to your skin or eyes.

They can also cause other multiple side effects like nausea and headaches when not used in a proper ventilated environment.

Always try to wear heavy-duty rubber gloves, safety goggles, and a respirator mask when working outside or in a well-ventilated area.
What You'll Need
Scraper: used to remove the first layer of paint.

Steel Wool: used to remove the second layer of paint. 

Lint-free cloth: used to prevent chemical residues from the paint removal to damage other surfaces. 

Mineral Spirits: used to wet the steel wool for more effective elimination of residues on the surfaces where the paint removal was applied.
Paint Removal Process
Shake your can of Goof Off as hard as you can for at least two minutes before you spray it.

Work your way one area at a time, instead of trying to spray the entire wood furniture at once. It should be easy enough if you're using a pro strength remover like Goof Off. As you spray, hold the can 9 to 12 inches from the surface.

Let it rest between 10 to 20 minutes, depending on the thickness of the wood and paint.

Start removing the paint with your scraper. 

Those stubborn parts that don't seem to come off, use steel wool that has been dipped in mineral spirits.

To finish, use a lint-free cloth dipped in a clean refinisher to wipe down the surface.
After Removing The Paint
Make sure to sand your furniture before repainting it so that the paint has an excellent surface to be attached. When your furniture becomes dry, and no dust is remaining, paint on some primer. The purpose behind this is to cover any stains or marks in the wood. 
Now that you can start painting, use interior latex paint to give it a new color. A semi-gloss finish would do the work. We recommend anything except a flat finish, as it shows fingerprints and makes the furniture harder to clean. Paint thin coats and make sure to sand between each coat for achieving even finishes.
Finally, after leaving the paint dry for at least 24 hours, you can proceed to seal it by using a professional sealer, or you could let it cure for about 30 days. 
Remove Your Paint and Your Problems With Fix & Feed
Feeling like bringing your furniture back to life? Remove that old paint with a high quality and pro strength product like Goof Off, available at any of our Fix & Feed stores. With Goof Off, you'll do less work, and you'll get better results. Come visit Fix & Feed friendly staff at any of our four locations, open seven days a week, and ask for Goof Off.