Protect Your Faucets In Just 6 Simple Steps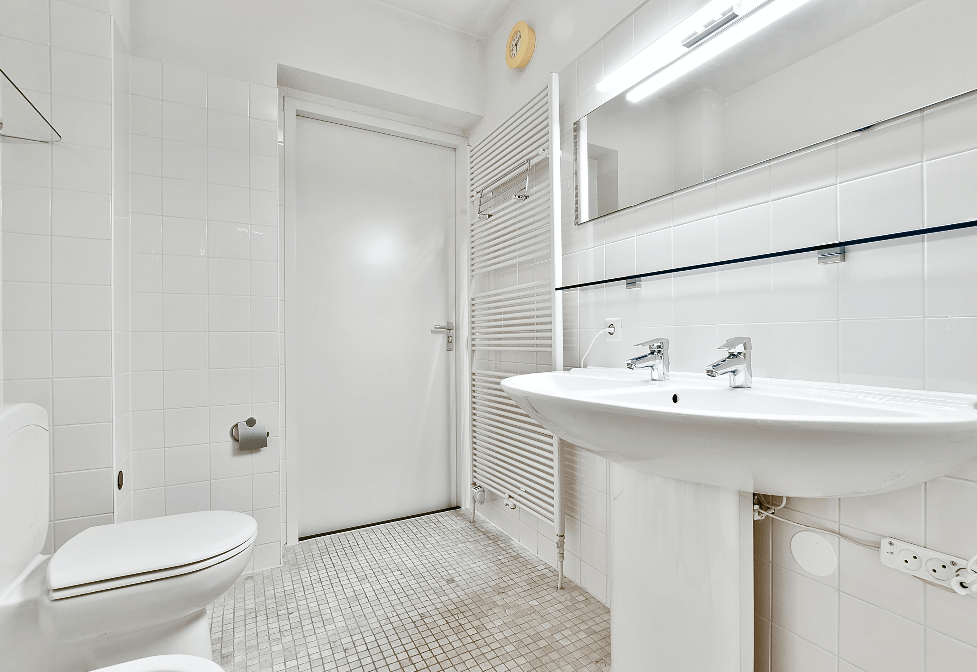 Protecting your outdoor faucets is a crucial part of being a homeowner, especially in cold climates, where freezing temperatures can cause serious damage to your plumbing. One practical solution is to buy thermal faucet covers exclusively for your outdoor spigots. 
Faucet protectors have become very popular for winterizing every home. However, they aren't restricted only to cold seasons but can be used to protect your faucets and pipelines from any other external menace.
In this blog, you'll find the necessary steps to safeguard your home's exterior water fixtures using faucet covers.
The Step By Step For Faucet Protection
Faucet covers are so practical that you can install them on your own! Just follow these steps:
STEP 1:

To begin, disconnect any hoses or attachments from the outdoor faucet.

STEP 2:

Take a closer look at the faucet. Are there any leaks or repairs that need to be made? Make any necessary repairs before attaching the covers. As previously stated, the cover's main objective is to keep drafts out, which is impossible if there are leaks. The cover isn't working hard enough.

STEP 3:

Turn the water off and drain the water out of the pipes and faucet.

STEP 4:

Put the cover over the faucet, but not around the part that turns. Look for the loop within the cover and wrap it around the faucet.

STEP 5:

Cover the faucet with the

faucet cover

and pull the string to make it as tight a seal as possible. For a stronger seal, mash the button and then pull the string more tightly.

STEP 6:

Finally, press the button and release the string if you want to remove the cover.
High-Quality Faucet Covers For Your Home
Don't hesitate to invest in thermal faucet protectors if you want to protect your water fixtures! At Fix & Feed, we have just the perfect one for your home: the Frost King Faucet Cover. 
Frost King is a well-known winter products brand that will guarantee you warm and protected faucets all winter long. You can find them at our hardware store! 
At Fix & Feed, we care to provide our customers with a stressful and cost-efficient purchasing experience with our certified brands and products.