The Best Kept Secret to Make Your Harvest Grow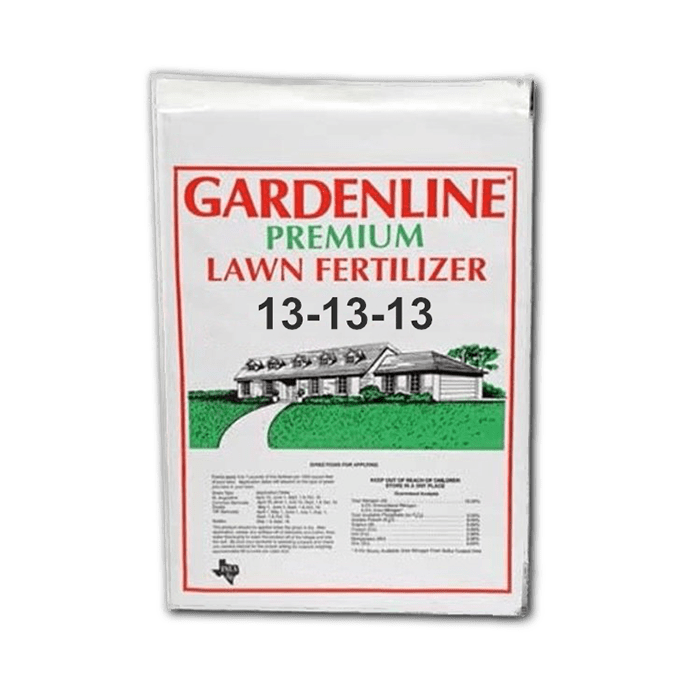 Lawn Fertilizers are known for their benefits in the growth, production, and general well-being of a plant, achieved by their 3 main components: Nitrogen, Phosphorus, and potassium. But there is a lot more to know about the when and how of harvest fertilization. 
Fertilizers' ABC 
When To Fertilize 
It's critical to prioritize the fertilization of your crops and lawn based on seasons, why you may ask?
Spring

– Spring is a specially vital season to fertilize. Fertilization must be done at the very beginning of the season. A clear sign to do it will be when your lawn is turning green again after and starting to grow. Let's remember plants are living beings and need nutrients to rise and shine after a long winter season. 

Summer

– Fertilization must be applied at the beginning of this season; your plants will need nutrients to endure summer's characteristic temperature and water shortage. It'll help keep them green and healthy. 

Fall

– To protect your lawn from the cold winter temperatures, fertilizing during this season is essential to allow your lawn and harvest to absorb and store necessary nutrients while still growing. 
How-To: Smart Fertilizing
Plants feed on sunlight, water, and nutrients found in soil. Soil is, in fact, a determining factor in the quality of your harvest. It must be prepared with organic matter, which functions as a nutrient holder for plants to feed. 
All edible plants are known to be "heavy eaters"; they take nutrients from soil to the point of exhausting their resources. At this point, it is when plants need fertilizer application. Another decisive time to apply fertilizers is when having a new unprepared soil. 
Following the rates indicated by the manufacturer when applying fertilizer is crucial; too much fertilizer can have the opposite effect on a plant. 
Finally, the sum of the previous tips will guarantee a steady and sufficient nutrient inflow to your plants and, therefore, a great harvest. 
Get Your Garden In The Best Shape with Gardenline Premium Lawn Fertilizer
Gardenline Premium Lawn Fertilizer is an excellent option for your harvest and lawn fertilization. It is known for its all-purpose fertilization usage and works great with both lawn and harvest in general. Visit Fix & Feed Stores to find this and many more products for your garden!