The Two Most Powerful Leaf Blowers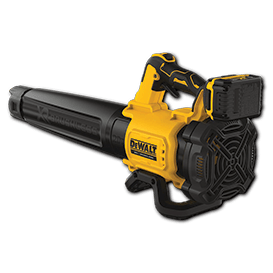 Leaf Blowers are essential for the fall season and can be found at any home improvement store. A good quality leaf blower has a high airspeed and volume, along with noise levels below 65 decibels. 
Two excellent options include the DeWalt 20 Volt Blower and Black & Decker 20 Volt Blower, which will both provide you with great results without emptying your wallet in the process. 
This blog post discusses why these products make such stellar choices when buying a leaf blower this autumn season.
DeWalt 20 Volt Blower 
The DeWalt 20 Volt Blower is a handheld cordless leaf blower that can clear debris with an air volume of up to 450 cubic feet per minute and 125 miles per hour with its concentrated nozzle. Not to mention this leaf blower in specific has a noise level of 66dB, making it easy to use both indoors and outdoors.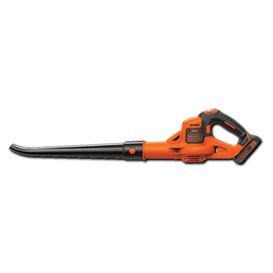 Black & Decker 20 Volt Blower
The Black & Decker 20 Volt Blower weighs just 3.7 pounds and has a lightweight build to reduce fatigue and efficient use. It's perfect for cleaning up the driveway and clearing debris from the walkway, garage, deck, and other hard surfaces around the house. It has a low-noise design, making it perform quietly and efficiently. 
It easily moves leaves, grass clippings, and more with up to 130 MPH of airspeed – and the charge holds for up to 18 months. It's durable and reliable. 
Find The Best Leaf Blowers at Fix & Feed 
The DeWalt 20 Volt Blower and the Black & Decker 20 Volt Blower are both excellent options for leaf blowers. They have unique product features, allowing you to make every job easier and faster than ever before. 
If you're a gardener or homeowner in Texas looking to find these two quality products, you can visit your local Fix & Feed Hardware store. 
When you visit Fix & Feed, you can take advantage of a variety of in-store specials, friendly and welcoming staff, as well as affordable pricing. Trust us when we say you won't leave empty-handed. We'll help you find anything and everything you need.