Tools & Equipment a Professional Landscaper Needs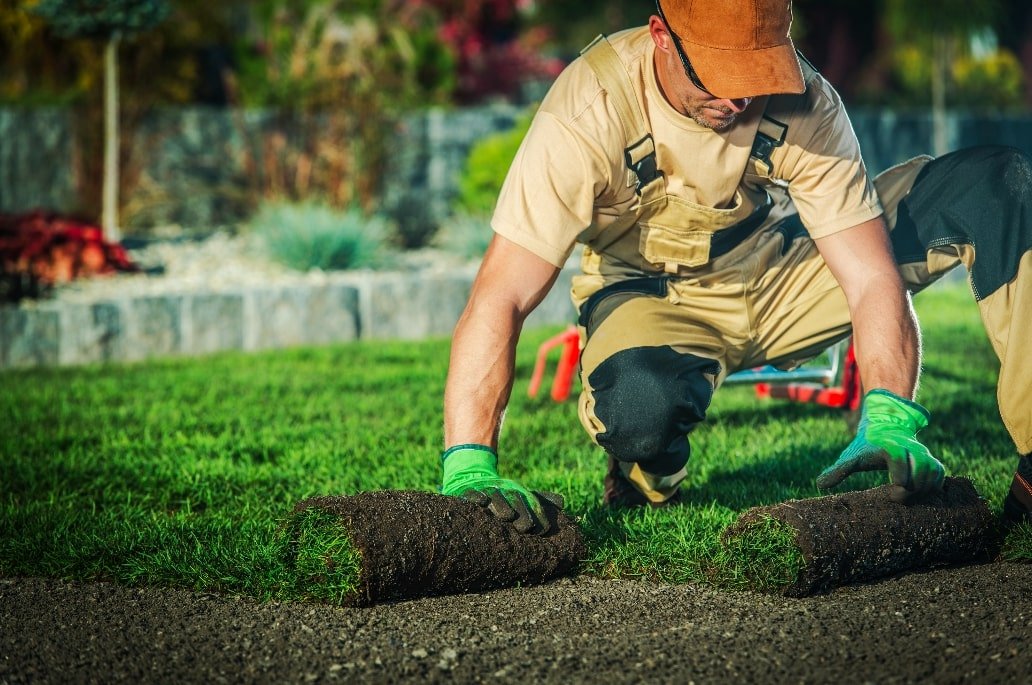 Landscapers create and maintain outdoor environments with a combination of manual and power equipment. Implements for digging, weeding, pruning, and cleaning are among the landscaping tools and equipment.
After reading this article, you will know everything you need to know about landscapers tools or landscapers equipment and pick the proper ones for your projects.
Garden Tools You Need
Chainsaw:

This portable saw cuts with a set of teeth linked to a revolving chain pushed along a guide bar. It can be powered by gasoline, electricity, or batteries. It's used for tree falling, limbing, bucking, trimming, cutting firebreaks in wildland fire control, and collecting firewood, among other things.
Pole saw:

A pole saw is a small curved saw blade placed on a long handle used to prune branches that are out of reach of the arm.
Shovels:

Shovels are used to dig holes for trees and hardscapes and remove the sod and turn the soil.
Push mower:

Mowing is essential for a healthy lawn; each cut helps the grass grow thicker, giving it a lush appearance. It also keeps weeds at bay and makes the grass more durable. Grass cutting may take much time throughout the growing season, so it's important making sure you're doing it correctly.
Push mowers are great for garden maintenance because they work best on yards that are already well-maintained. 
Line trimmer:

A-line trimmer is a machine used to cut grass, tiny weeds, and groundcover. Instead of a blade, it has a spinning monofilament line that protrudes from a rotating spindle at the end of a long shaft topped by a gasoline engine or an electric motor.
Line trimmers are frequently used to remove low vegetation near barriers or on steep or uneven terrain.
When you have all of the tools you need to maintain your landscape, you will be handsomely rewarded for your efforts. Investing in the more common tools can save you money in the long term because you can reuse this landscaper equipment.
Find The Best at Fix & Feed 
If you are interested in finding the right tools for garden maintenance, you can find landscaper's equipment at Fix & Feed located in Texas. 
Some of our best sellers include:
Dewalt Trimmer Line 0.08" 

DeWalt 20V Polesaw 

DeWalt 20V Chainsaw 

Round Point Shovel 

20" Push Mower Troy Bilt
To find out more about these products and what makes them stand out from all others, visit Fix & Feed stores.