Best Home Improvement Store in Quinlan, Texas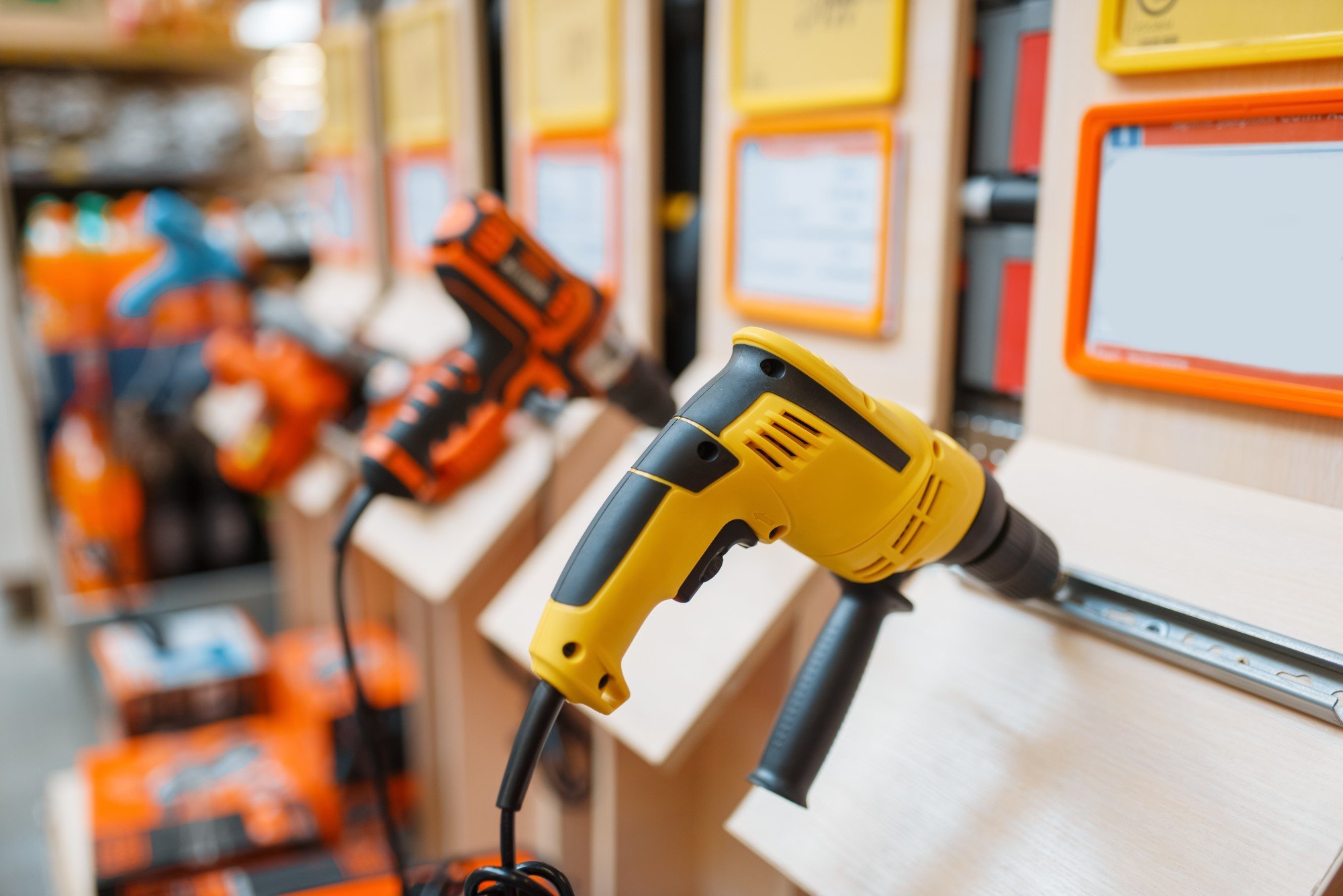 Are you tired of online returns? Or multiple trips to find a specific tool for your home improvement project? 
Fix & Feed has all the materials and tools you need, whether you're an enthusiastic homeowner with no previous experience or a contractor getting ready for a project. We're a top home improvement store in Quinlan, TX. 
A One-Stop Store in Quinlan, Texas
We've got everything from the most simple tool, to specialty power tools a contractor might need. You'll never have to worry about not finding materials with our vast in-store and online inventory. Some of the product categories Fix & Feed provides are:
Fencing, pond supplies, fountains, planters, lawn ornaments, and other miscellaneous landscaping supplies.

Power tools, accessories, and power equipment.
Rough plumbing supplies, kitchen & bath.
Specialty electrical equipment and supplies, household electrical, rough electrical, lighting, and ceiling fans.
Paint, decorations, patching and repair, tile products, concrete, mortar, sand mixes, and other sundries.

Locksets, window and door hardware, construction hardware, specialty hardware, and more general hardware products. 
A Team That Has Your Back
For many years Fix & Feed has provided top quality products and outstanding services to Quinlan residents. We are passionate about what we do and overall providing solutions to our clients for their home improvement needs. Within the things that make us stand out in all over Texas are:
An Approachable Staff 
We're here to help you with a touch of Texan kindness. Our knowledgeable staff is equipped to answer your questions and locate what you need, whether it's materials for your next contract or a home improvement project.  
High-Quality In-store & Online Products
All of the products you find at Fix & Feed are of high quality. Our customers can find them online or visit any of our brick and mortar shops. Fix & Feed is present in Quinlan, Bonham, Sulphur Springs, and Commerce, Texas. 
Affordable Prices
At Fix & Feed, you get high-quality products and materials that are within your budget. We offer competitive and affordable prices.
Look no further and visit the best home improvement store in Quinlan, Texas. We'll provide all the support you need to make your buying experience the best, fast and stress-free.